General Meetings – Once a month from September – May NCJW Rockland holds meetings that are open to the public. After a brief business meeting, a speaker or presentation of current interest will enlighten and entertain. For information about dates and location, send email to info@ncjw-rockland.org.
Meet the Candidates Forum – Every October NCJW sponsors, along with the League of Women Voters, an opportunity to meet candidates running for office in the county or in Albany.
Trips – In-person and virtual trips are organized to places of interest with educational and entertaining themes.
Book Club – All members are invited to take part in monthly book discussions. Books are selected for their educational and entertainment value. The book list for September 2022 – August 2023 will be published here by the end of July 2022.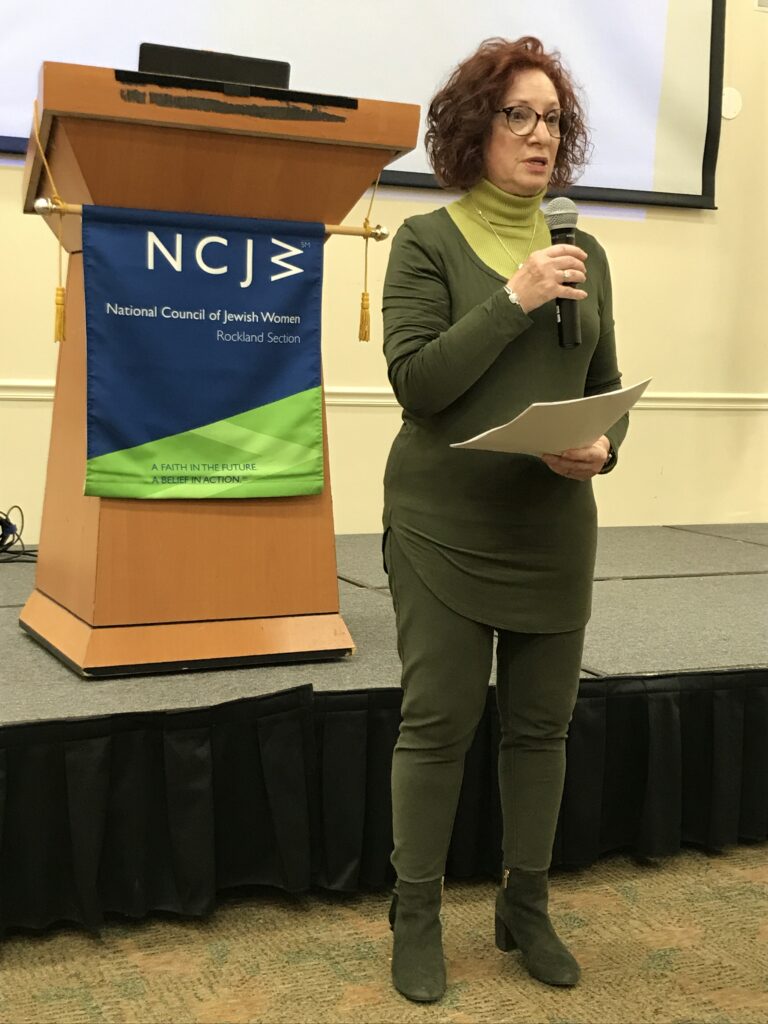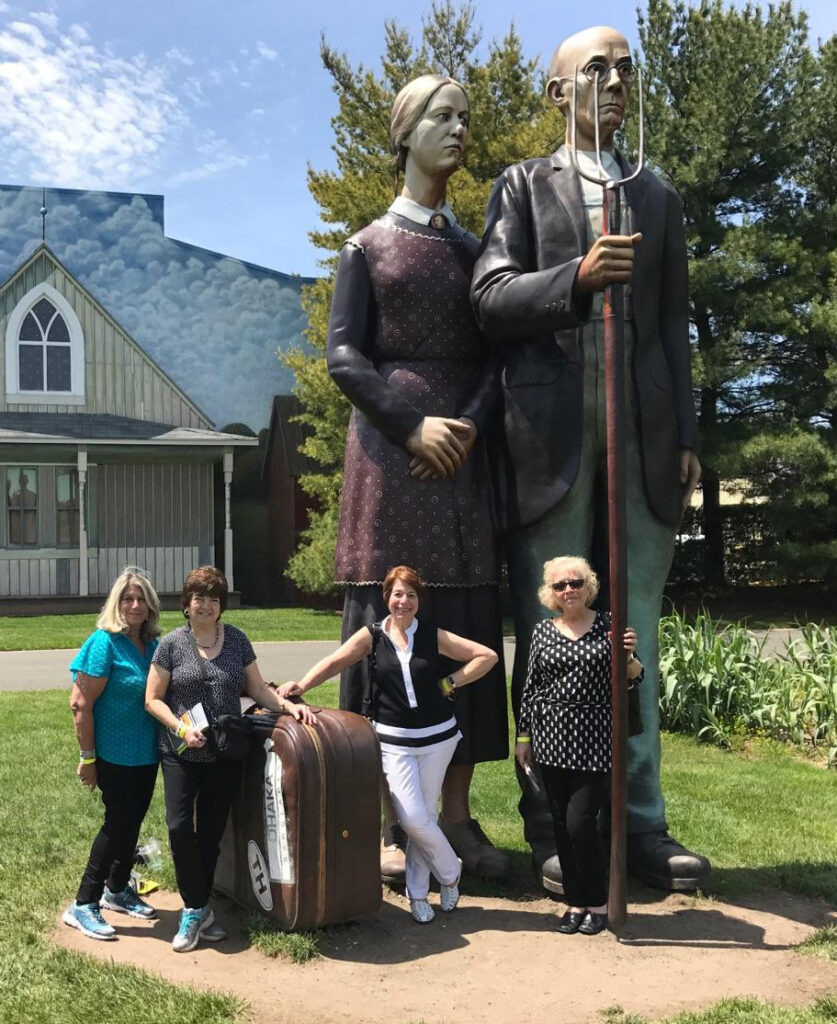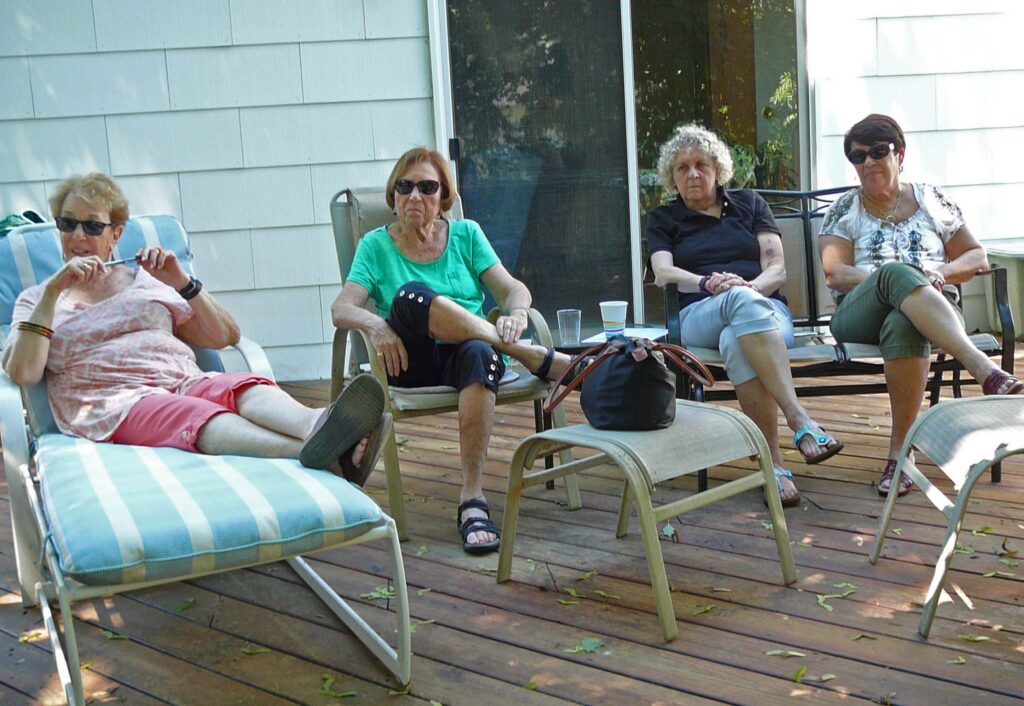 Helpful Resources
Rockland Baby Care Connections, by Child Care Resources of Rockland
Reaching for the Future – A Resource Guide for People [Older Teens] with Disabilities, by Rockland BOCES
Bridges to Change: Aging in Place – A Rockland Guide to Housing and Support Services for Aging Adults, by NCJW Rockland and Rockland County Office of the Aging